02 Jun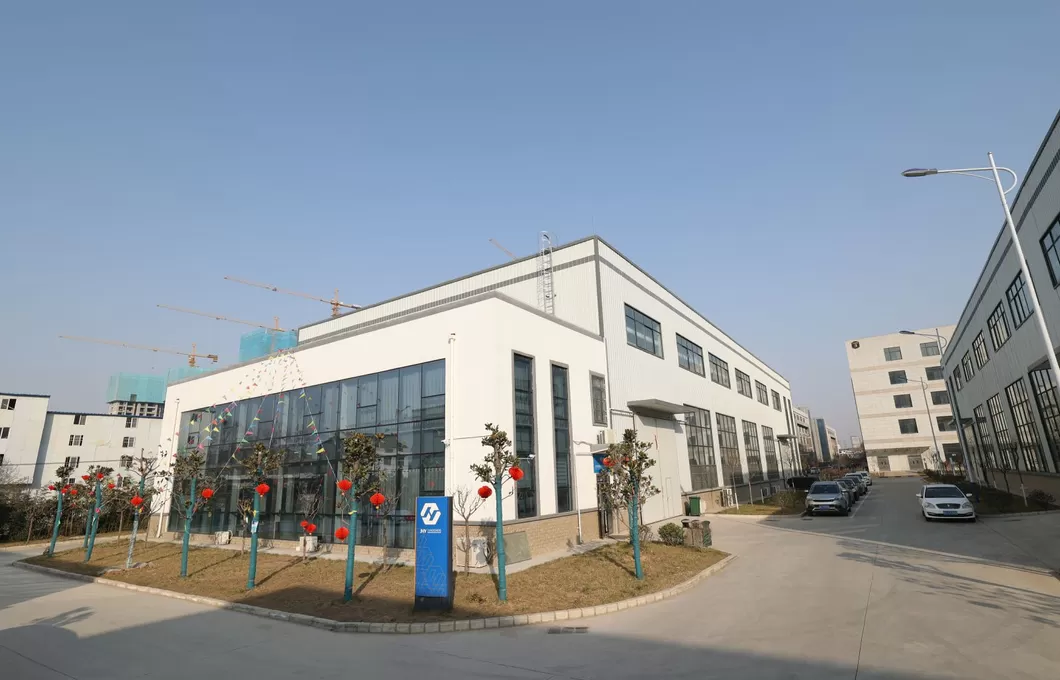 Posted By
0 Comment(s)
986 View(s)
News
After more than 19 years of development, JHY has grown into JHY has grown into a professional manufacturer of non-ferrous metal titanium alloy standard parts and products. The products are mainly used in petrochemical equipment, electronic appliances, electroplating anodes, UAV, automobiles, motorcycles, bicycles, ships, marine engineering, desalination, outdoor and sporting goods and other fields.
The company joined the titanium industry global organization [American Titanium Industry Association] in 2016, passed the British Royal UKAS9001-2015 quality certification in 2018, and was approved by the government as a [high-tech enterprise] and [technological small and medium-sized enterprise] in 2018, and has been continuously evaluated For the 【Top Ten Enterprises in Shaanxi Province】【Contract-abiding and Credit-worthy Enterprises in Shaanxi Province】【3.15 Quality Integrity Units】【3.15 Key Product Quality Recommendation Enterprises】【Top Ten Enterprises in Quality Competitiveness in Shaanxi Province】, the "JHY" trademark was recognized as [Famous Trademark of Shaanxi Province], passed the national environmental assessment qualification acceptance in February 2019.
The company has 15 utility model patents and trademark patents in total, and has submitted 9 patent applications at the end of 2018; the company realizes the entire process of control from raw materials to finished products through lean management to ensure that every "JHY" brand screw The highest quality allows customers to experience comfort in purchase and ease of use.