13 May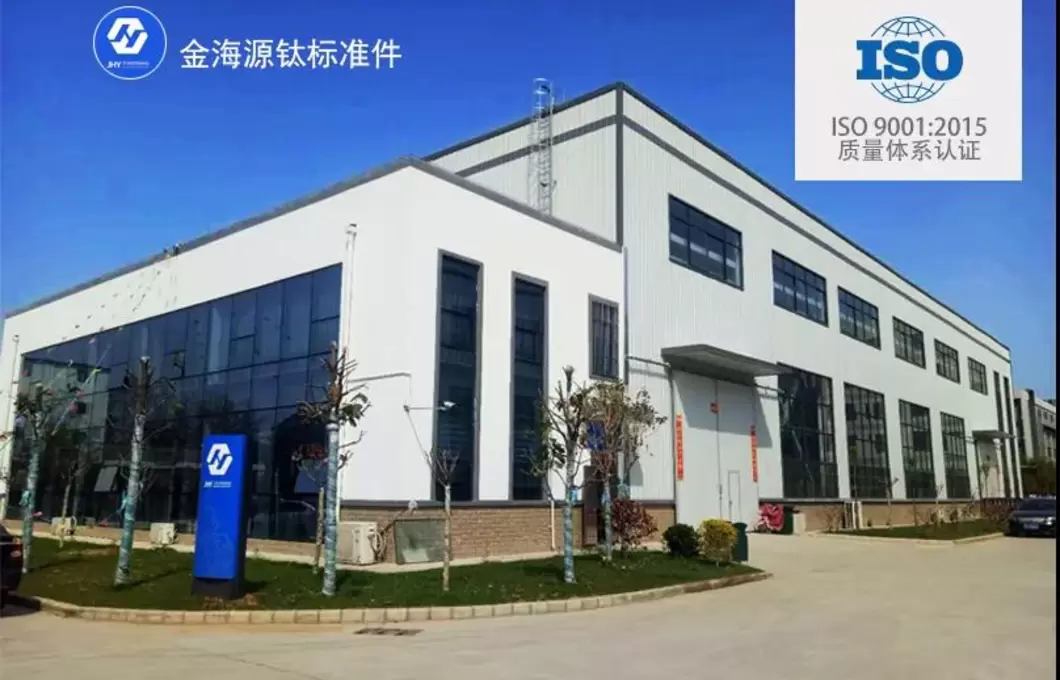 Posted By
0 Comment(s)
407 View(s)
News
In order to fully understand and master the development of the province's titanium industry and promote the high-quality development of the new material industry,On May 12, 2020, Jiang Luxiang, deputy director of the Political Research Office of the Provincial Party Committee, led a team to visit our company to carry out research work, accompanied by personnel from Baoji Municipal Government.

This survey is an on-site visit to Baoji titanium companies, focusing on the basic situation of the development of the titanium industry chain in our city, product technology innovation, market prospects, industrial link support, problems encountered in corporate development, policy support, etc. The prospect of accelerating the high-quality development of the titanium industry has given some relevant policy recommendations.



Welcome everyone to call us to consult more products of our company,
thanks for your support!

Finished product sales call:0917-2656900
Business phone:0917-2656908